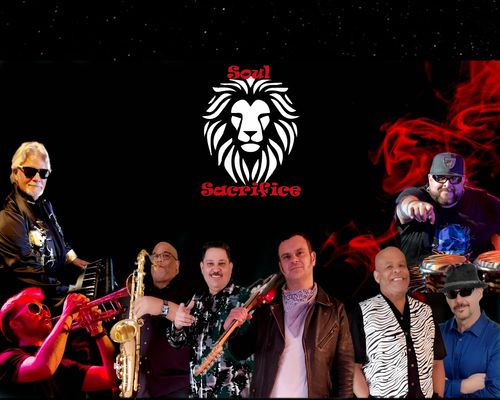 SOUL SACRIFICE
A Tribute to the music of Santana
Soul Sacrifice, A Tribute to the Music of Santana has been voted one of the TOP 10 Tribute Bands in the Pacific NW, as well as the #1 Santana tribute in the PNW. Sizzling Latin Rhythms and outstanding players make this band a Must See & Hear.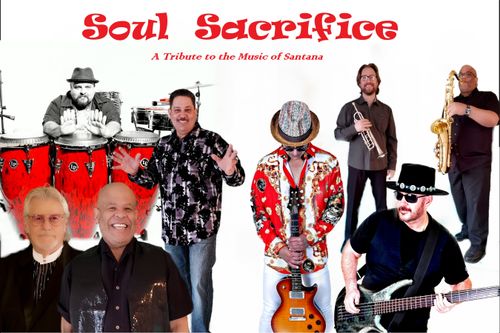 Approved Press Photos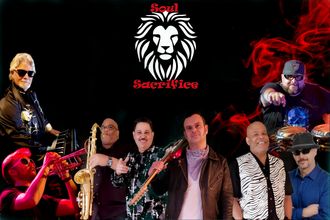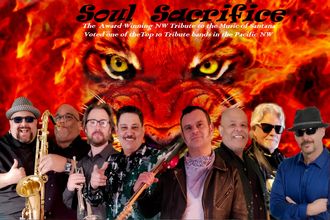 Press / Reviews
Powerful & Awesome ! Probably the most powerful band we've had on our show !- Andy Madisen, Host of NW Talent Spotlight
Outstanding band. Just great music from great musicians - Bobby P from Bobby P productions.
Without a doubt, THE BEST Santana tribute I've ever seen or heard. These guys are for real and they really bring it to the stage. So much more than just a tribute band - Willie J. Johnson, Satillite Radio Host.